Volvo Cars for Alex is proud to support the Alex's Lemonade Stand Foundation's Million Mile.
Run, walk or cycle this September during Childhood Cancer Awareness month.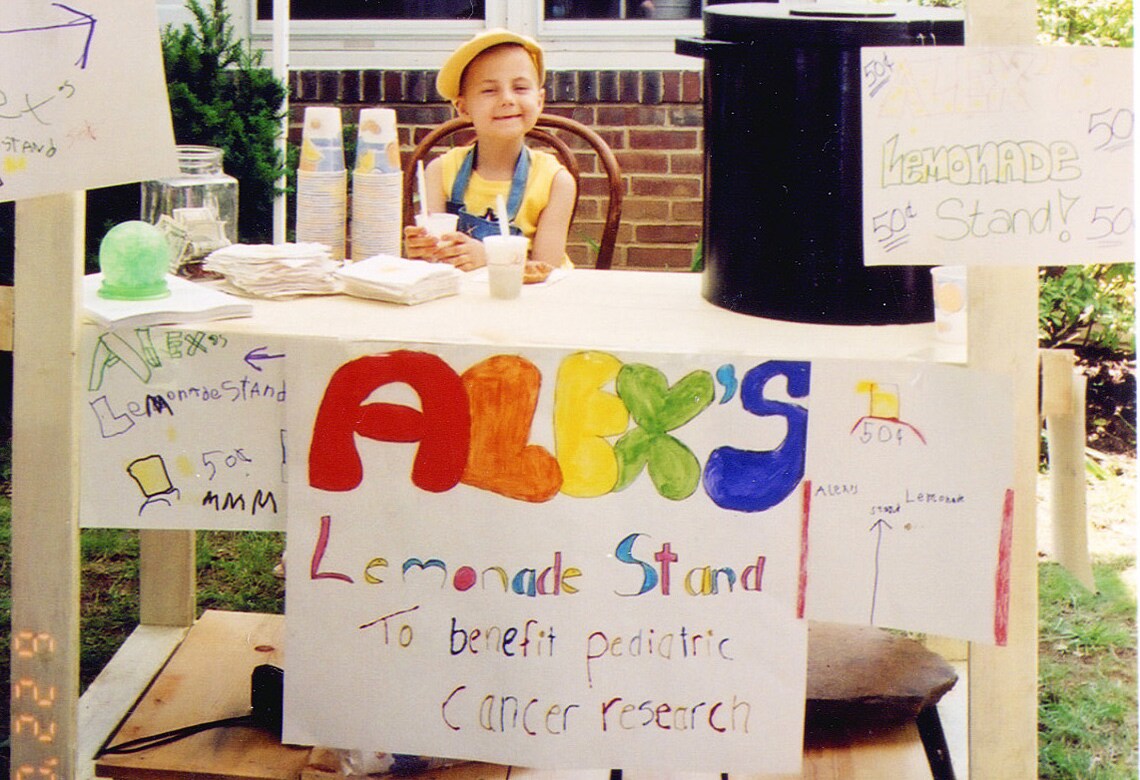 Alex's Lemonade Stand Foundation
For almost two decades, Volvo Cars has proudly supported the Alex Lemonade Stand Foundation's quest to increase awareness and find better treatments for kids battling cancer. Turn awareness into action this September by joining The Million Mile, the largest-ever childhood cancer awareness challenge, geared to fund impactful research and support families affected by this disease.
DONATE >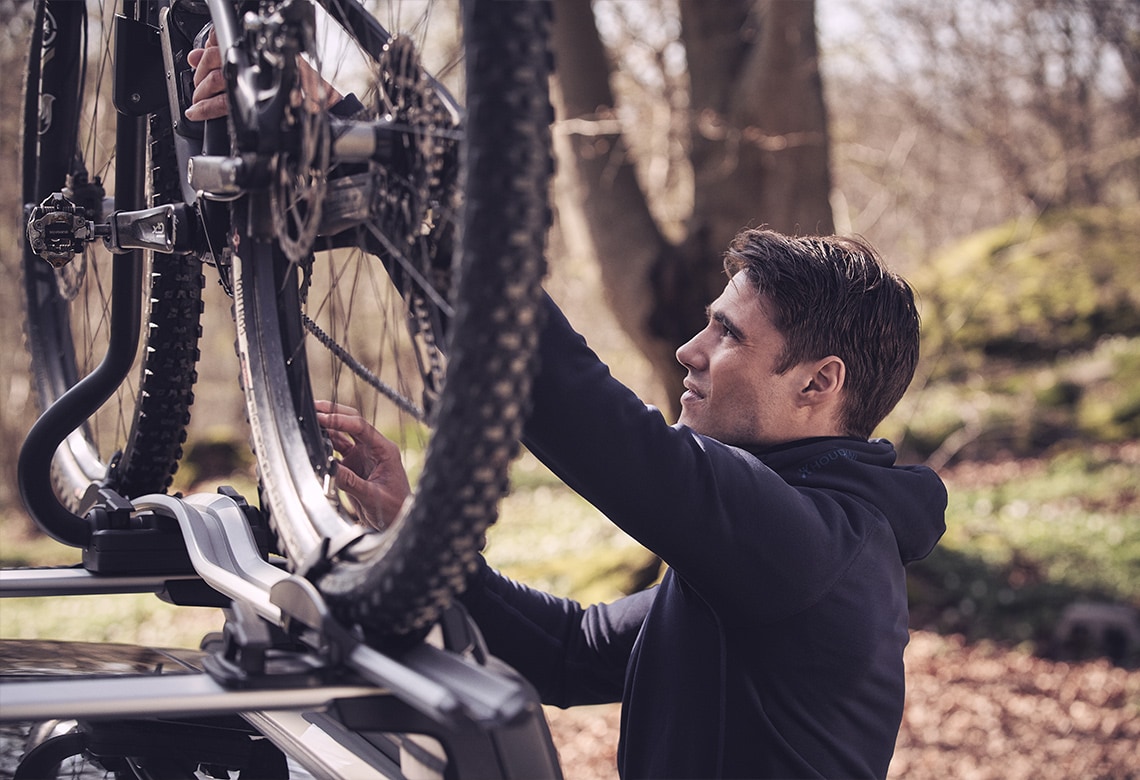 The Million Mile
Whether you are a casual walker, an avid cyclist or runner, YOU can make a difference in the lives of children fighting cancer. To show support for and bring awareness to Childhood Cancer Awareness Month, participants of all ages log as many active miles as possible while raising money to help kids with cancer.
Learn More >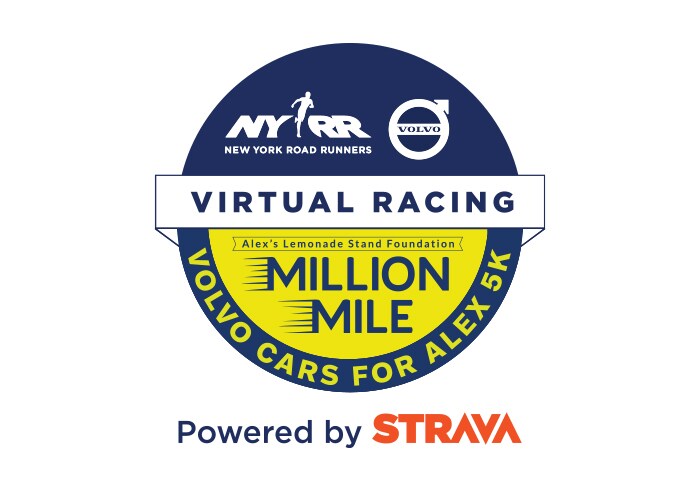 Volvo Cars for Alex Million Mile 5K
Join the Virtual Volvo Cars for Alex 5K Powered by Strava. Your miles will be tallied in The Million Mile effort and Volvo Cars will donate $5 (up to $100,000) to ALSF for each person finishing the race.
REGISTER >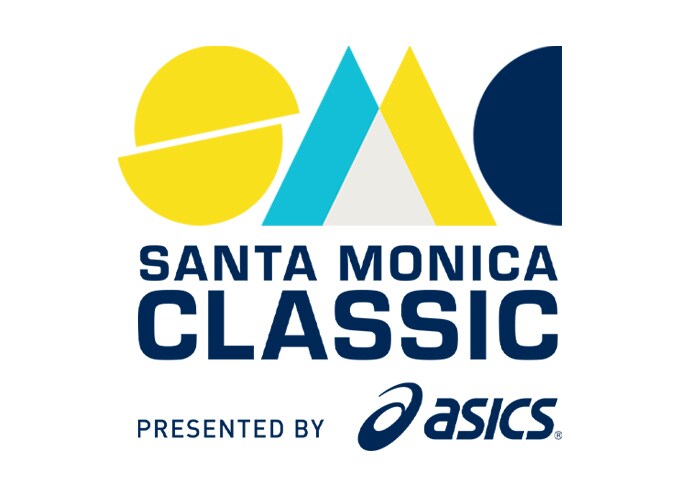 Santa Monica Classic
Run the Santa Monica Classic in September, and your miles will be tallied up in The Million Mile effort.
REGISTER >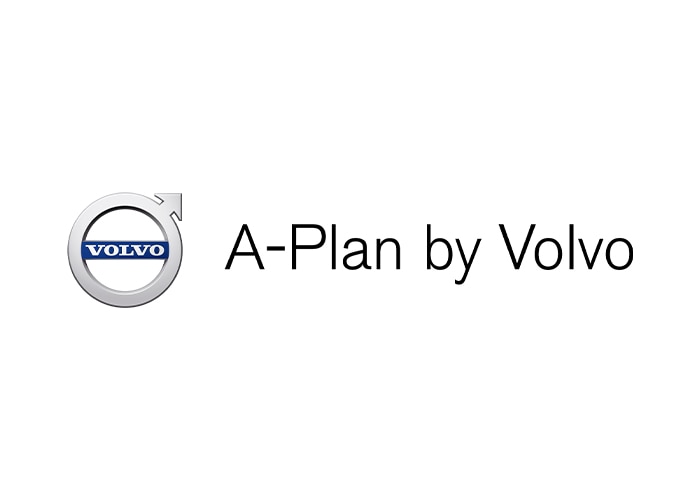 Volvo Affinity
Donate $1,000 to Volvo Cars for Alex and you will be eligible to receive a Volvo Affinity PIN redeemable for the purchase or lease of a new Volvo.
REDEEM >